ITesLab has been a major player in the intelligent video surveillance market since 2012, with a constant presence in the video analysis and intelligent security systems market, present at Ariana in Tunisia and Paris La Défense in France. The know-how, the quality, the expertise and the experience of iTesLab are the main assets that allow us to be recognized as specialists in vehicle detection and facial recognition, making iTesLab a reference for companies developing and marketing license plate recognition products and video analysis solutions for intelligent video surveillance systems. We make sustained efforts to be ahead of the market and honor our customers with solutions that help them make the most of their projects. ITesLab products meet the highest quality standards and rely on proprietary technologies developed by our in-house engineers (R & D).
Thanks to our continuous investments in R&D, we feel proud of being pioneers in the technologies we develop and strive to manufacture added-value solutions by designing easy-to-use solutions based on artificial intelligence and easy start-up concept.
Always at your disposal and in constant search of evolution and improvement, iTesLab is made up of a team of passionate and visionary people who believe in the power of true innovation and are fully committed to delivering cutting edge solutions meant to reshape the safety market in terms of its management and security.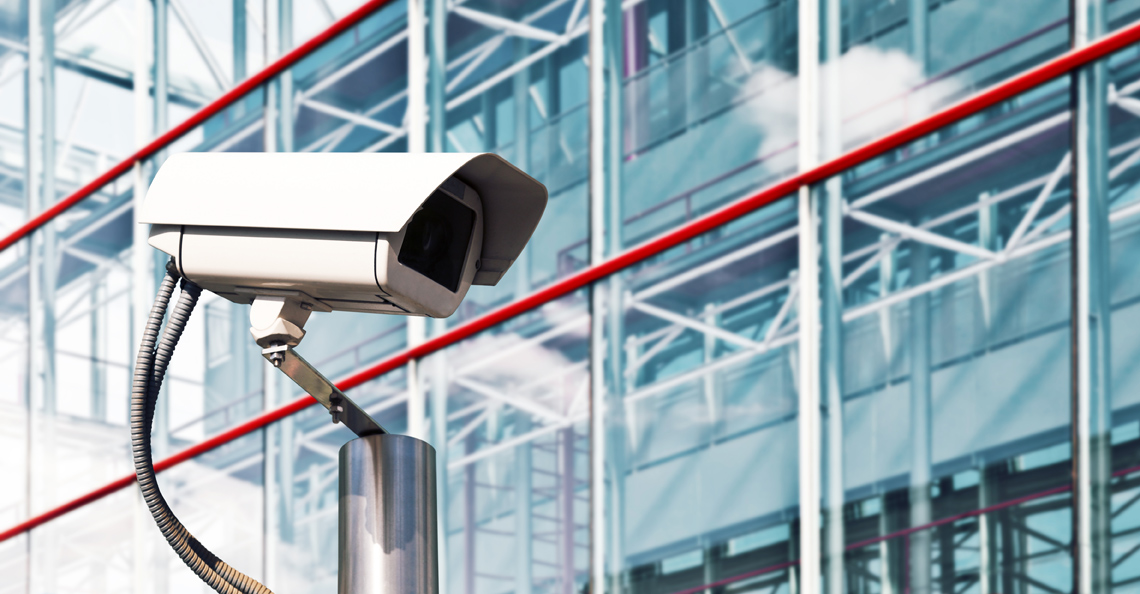 Keeping pace with a highly demanding technological environment, iTesLab focuses on providing our customers with professional solutions based on high-performance biometric algorithms. iTesLab solutions are reliable, configurable, and easy to use, complemented by a level of technical support that has helped to make it a trusted of high-quality biometric software for over six years.
We help you manage your risk and protect what is most important to you.